Source
"I remember being so mad when people used to say that "
NYSC
is a waste of time". Something in me simply refused to believe those lies and the truth I held on to saw me scaling through the year touching lives and hitting goals."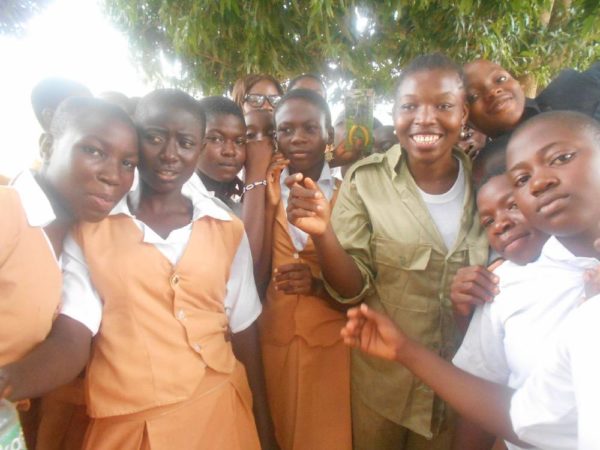 Frances Okoro served in Ekiti State
"I set out into different schools, speaking and counselling the young ones, inviting speakers to steer them unto the right academic path, inviting trainers to teach them basic skills, fielding questions on relationships from confused young hearts…"
Her conclusion
: "
my one year in NYSC has taught me that we weren't created to get all we can… we were created to give out of ourselves, of our talents, of our resources… we were created to pour out and finally die empty. And in pouring out, we find ourselves being refilled.
"
Did you have a meaningful service year?
NEWSBUKA
for all the burning topics in Nigerian politics and society. GeT FREE
EmAiL UpDaTeS
"