Even being rich in Africa is like being poor in some places.
Hmmm.
Time to do something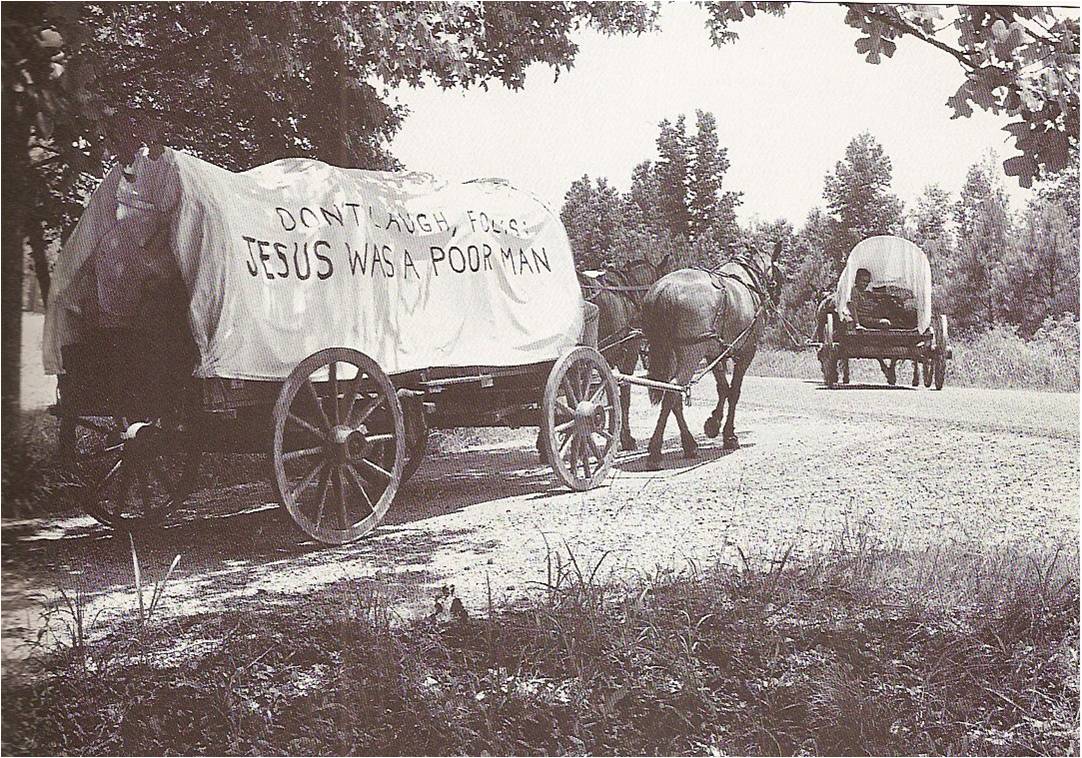 History: Martin Luther King's vision for the Poor People's Campaign
(READ)
Ressurection:
50 years later, the PPC is back
, and global, and more needed than ever.
NEWSBUKA
for all the burning topics in Nigerian politics and society. GeT FREE
EmAiL UpDaTeS
"